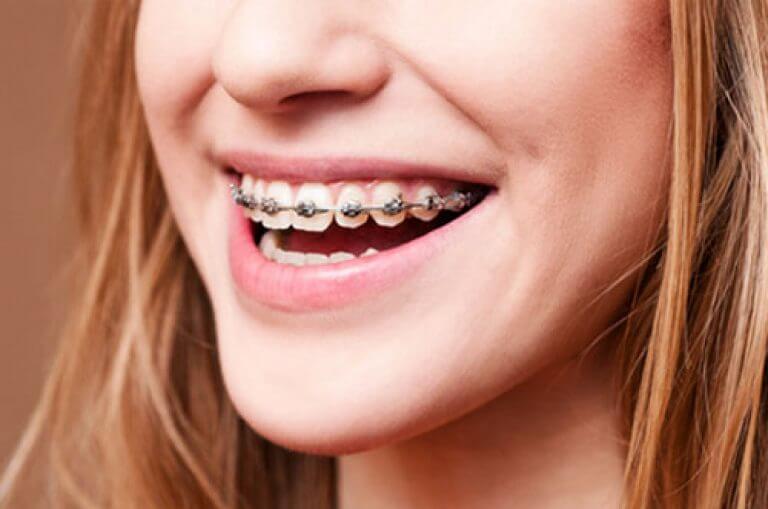 Why You Should Wear Your Retainer After Braces.
Not wearing your retainer after either traditional metal braces or Invisalign is a mistake that will cost you a lot of time and money. It's understandable that you might be put off by the idea of once again constraining your teeth after wearing braces or Invisalign for so long, but it's the only way to ensure that new beautiful and straight smile.
Read More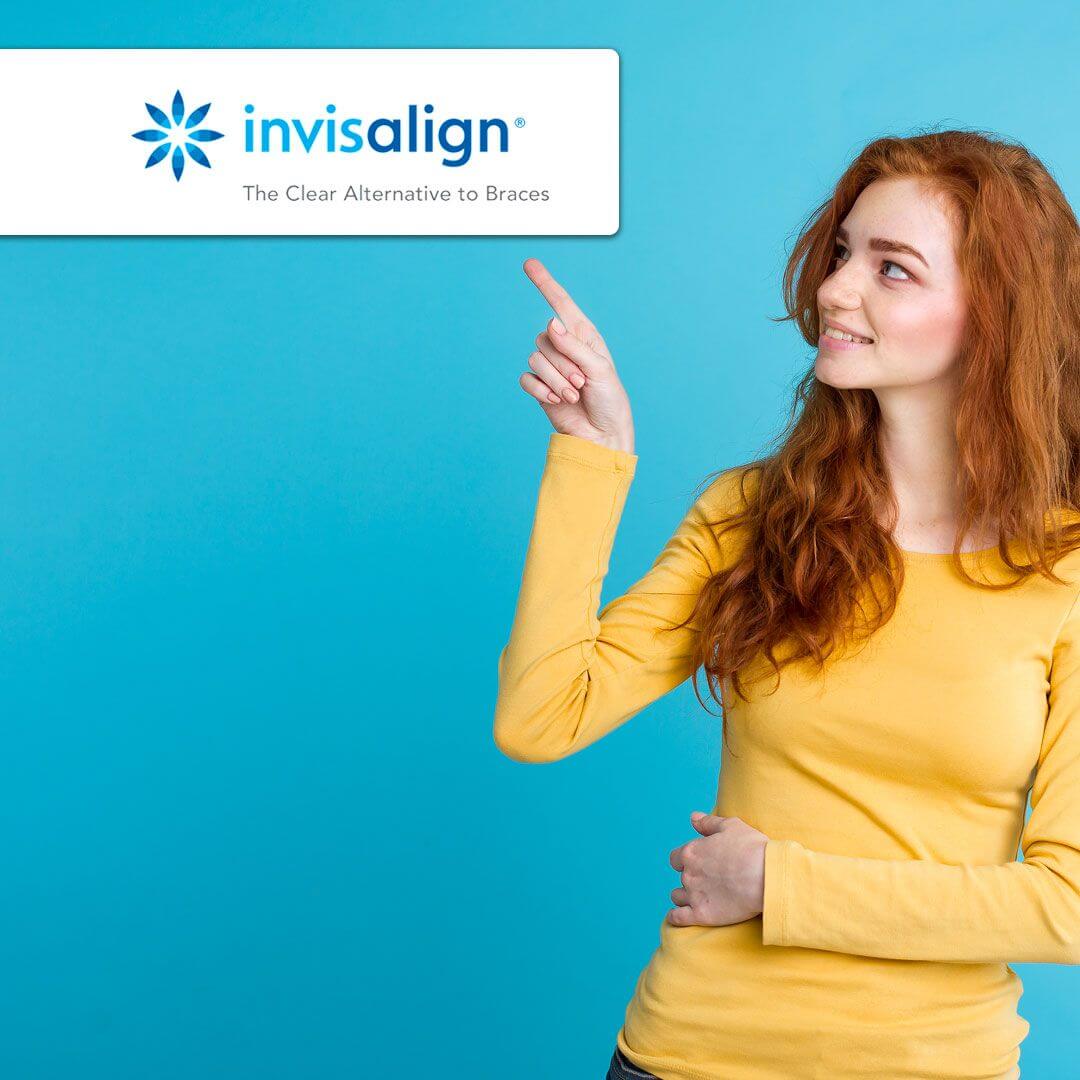 What to Know Before Starting Invisalign
Invisalign is an amazing alternative for adults or teens who want to achieve a straighter smile but in a more discrete fashion than traditional braces. Your orthodontist will tell you that while there are a ton of benefits, Invisalign may not be right for you or your child. Keep reading to learn more.
Read More