Common
Braces in
San Antonio, TX
You deserve a smile you feel truly proud of – and at San Antonio Orthodontics, our mission is to help you achieve this through high-quality orthodontic treatment. As a leading orthodontist serving Pleasanton, and the greater San Antonio, TX area, we're proud to offer a variety of treatment options, and we work with patients to customize treatment to fit your lifestyle. While we treat all orthodontic conditions at our office, the majority of issues come from a few common problems.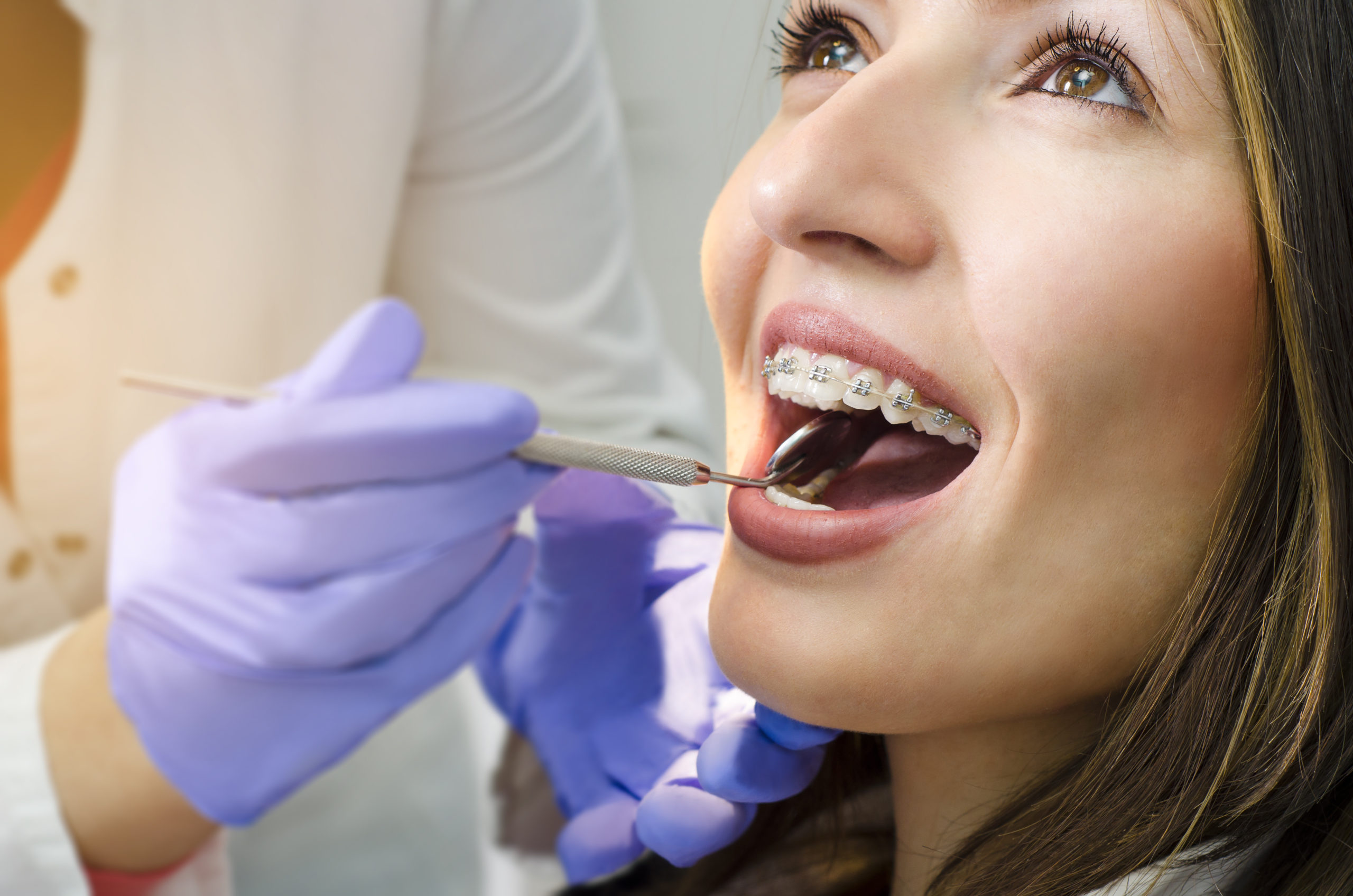 Do I Need
Orthodontic Treatment?
While some people are lucky enough to be born with perfect teeth, this is exceedingly rare. At one point or another, most of us will develop an orthodontic condition. And while orthodontic conditions do impact the appearance of your smile, the problems are more than just cosmetic. Many orthodontic problems impair the proper development of the jaws, which can impact speech, chewing, and bite function. Furthermore, crooked teeth are harder to keep clean, which means that poor orthodontic alignment can lead to tooth decay and recession of gums. Finally, orthodontic problems almost never get better on their own: neither you nor your child will simply "grow out of it."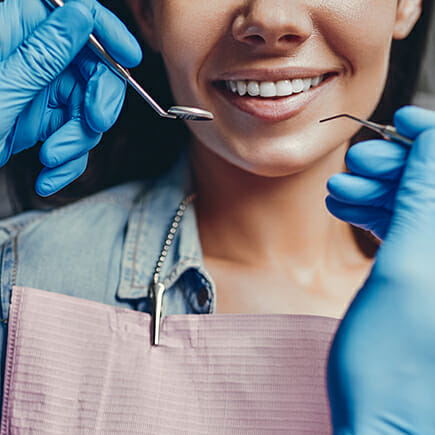 Problems
Orthodontic
The Most Common
Orthodontic Problems
We can fix your orthodontic problems and help you achieve a better smile through treatment with braces or Invisalign in our Pleasanton or San Antonio office. We'll work with you to create an individualized treatment plan. Some of the most common issues patients have include, but are not limited to:
Spacing: Occurs when there is too much room in the dental arch for the teeth, causing gaps between the teeth.
Crowding: The most common reason for braces. Crowding occurs when there isn't enough room in the dental arch for all the teeth, resulting in crooked teeth.
Overbite: Overbite is when the upper front teeth extend too far over the lower teeth. In extreme cases, this may cause the lower teeth to bite into the roof of the mouth.
Open bite: The opposite of overbite, where there is space between the upper and lower teeth vertically because they do not overlap at all. This can be caused by a digit or thumb sucking habit, or a tongue thrust.
Overjet: This occurs when the upper front teeth stick out at too far forward and extend too far beyond the lower teeth. We may correct this during early orthodontic treatment to prevent chipping or damage to the teeth if it is severe.
Underbite: The opposite of overjet, where the lower front teeth are ahead of the upper front teeth.
Crossbite: A crossbite is when the lower teeth sit outside the upper teeth, usually due to the upper jaw being too narrow compared to the width of the lower jaw. This condition should be corrected in early orthodontic treatment when possible because it can impair jaw growth and cause asymmetric development of the face and jaw.
Book a Consultation with Your
San Antonio, TX Children's Orthodontist!
If you think you or your child might have one of the above conditions or want to see how orthodontic treatment could benefit you, we encourage you to schedule a complimentary consultation using our easy online form.
Consultation