SAN ANTONIO
Welcome to
San Antonio Orthodontics!
Have you considered orthodontic treatment but aren't sure where to begin? Finding the right orthodontist can seem intimidating. Fortunately, the experts at San Antonio Orthodontics make the process easy and stress-free!
Welcome to San Antonio Orthodontics, where our skilled orthodontists and talented staff help shape beautiful smiles through state-of-the-art orthodontic care. We proudly provide quality treatment to the greater San Antonio and Pleasanton areas. You can conveniently visit Dr. Alfonso at our Pleasanton office and Dr. Parodi at our San Antonio office!
DIFFERENCE
Experience the
San Antonio Orthodontics Difference
We offer several orthodontic treatment options for children and adults, including metal braces, clear braces, and Invisalign. Our skilled team can discuss potential treatments with you and help determine the best fit for you and your family.
Your initial, complimentary consultation will include diagnostic records, a thorough examination, and a clear discussion of treatment options. We know your time is valuable, so when treatment is recommended, we always reserve time to get the process started that same day.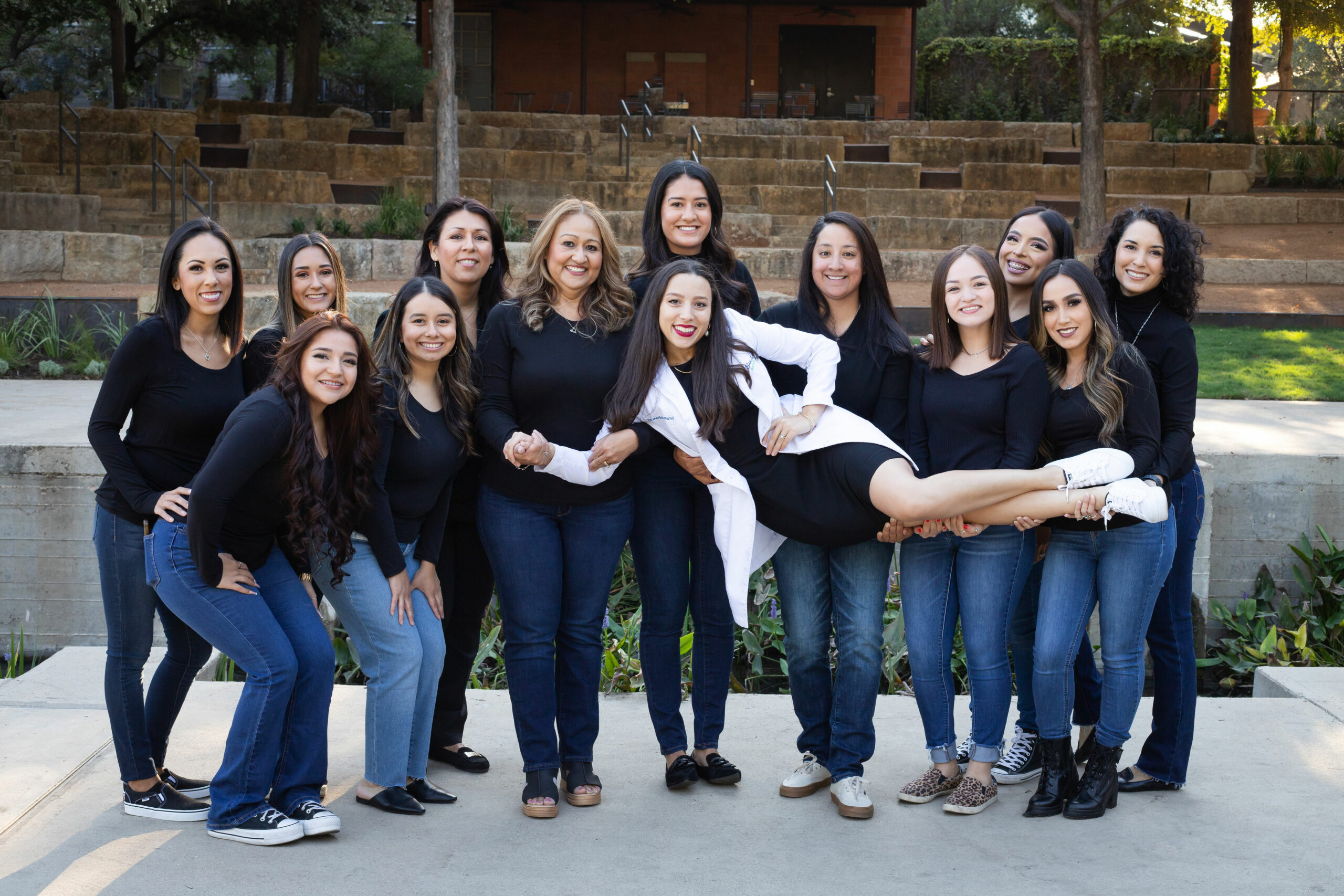 Visit Your Local San Antonio
& Pleasanton Orthodontists Today!
Whether you've been considering braces or want to learn more about Invisalign, we would love to discuss what orthodontic treatment best suits you and your family. To schedule a complimentary evaluation at San Antonio Orthodontics or to learn more, contact us here!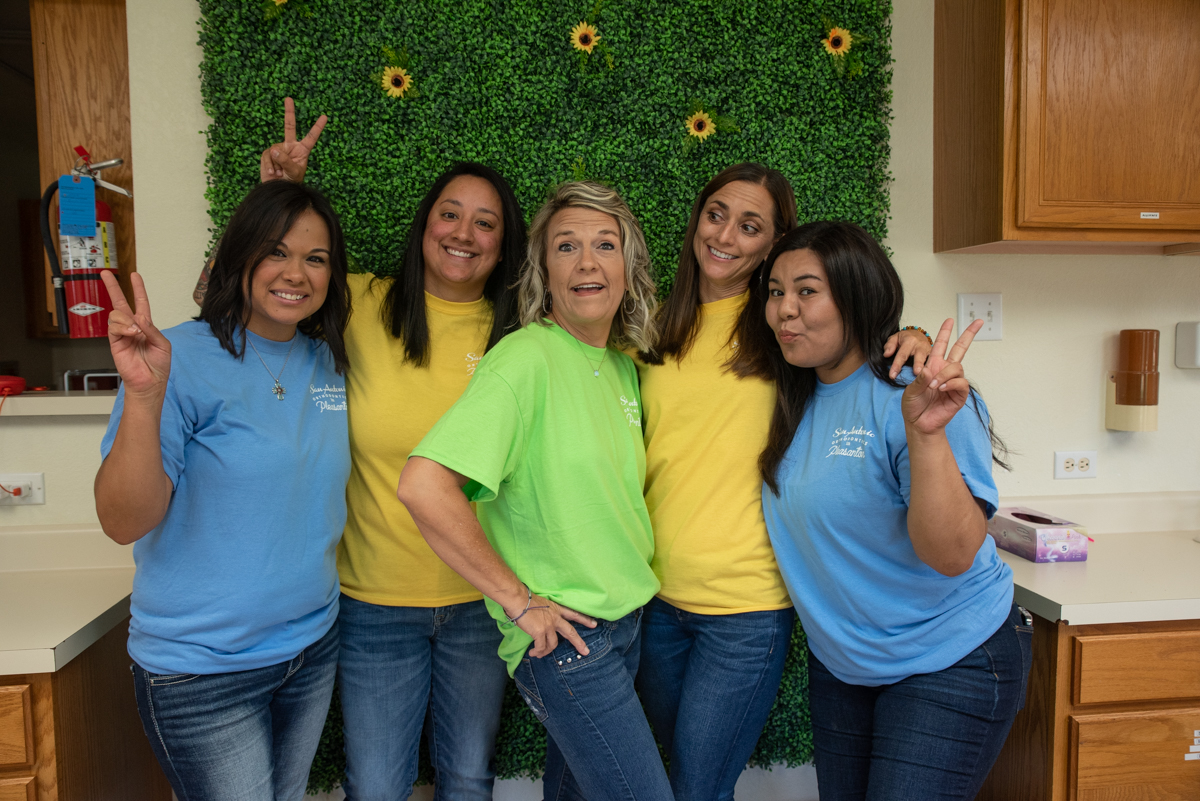 We Hate Waits!
Staying on time is one of our core values and is woven into the fabric of our culture. We have exceptional, experienced orthodontic assistants who not only have orthodontic superpowers but are speedy at getting patients in and out of their appointments.
We strive to keep our practice running on schedule though unexpected situations do pop up that may temporarily set us back. If the practice does get temporarily set back it is usually due to us caring for a patient in need.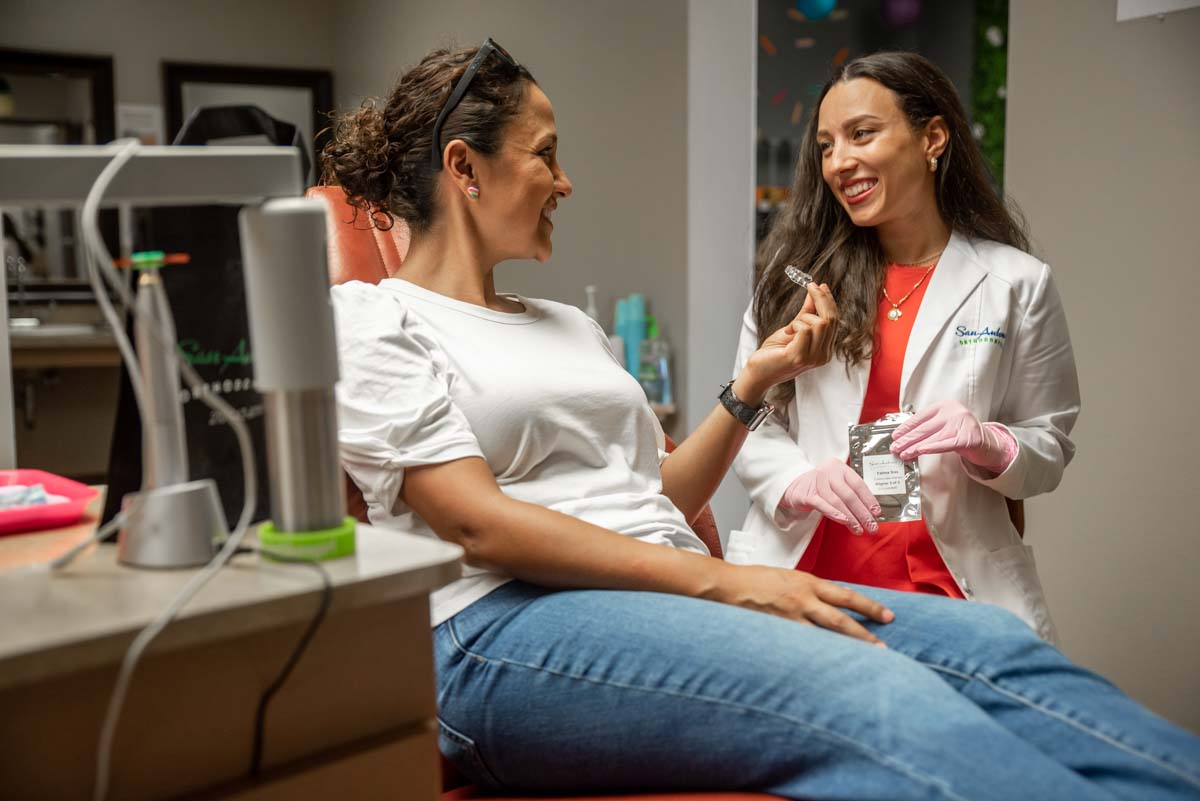 We are Invisalign®
Preferred Provider
The most advanced clear aligner system in the world.
Read More

Visit Your Local
San Antonio Orthodontists Today!
We work closely with you to discuss your unique needs and find the orthodontic treatment that best suits you and your lifestyle. Start you or your child's journey to that beautiful smile with a complimentary evaluation at San Antonio Orthodontics.
Learn More