When you visit San Antonio Orthodontics your smile is our top priority. Our entire team is dedicated to providing the highest quality care in San Antonio and Pleasanton. We offer a comprehensive list of orthodontic treatment options from braces to Invisalign, so we can help every member of the family achieve a healthy and beautiful smile.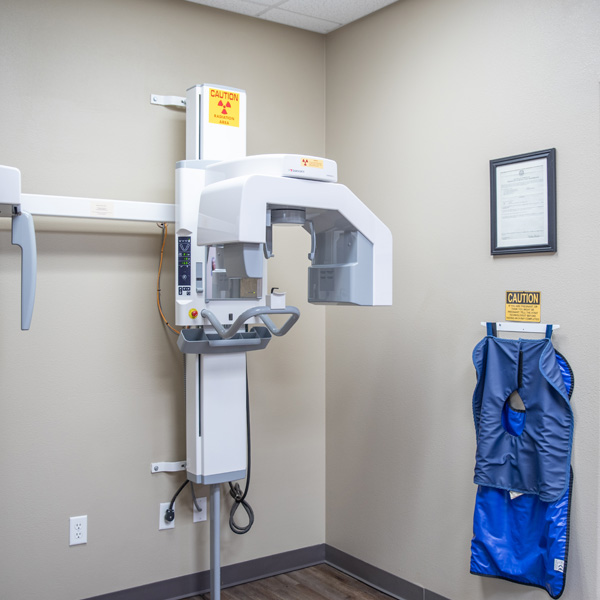 Services
Services Offered
San Antonio Orthodontics
We offer a wide selection of treatments to patients of all ages. We are proud to be your San Antonio and Pleasanton orthodontist for children and adults.
The following are a list of services that we offer here at San Antonio Orthodontics:
Offered
Our San Antonio Orthodontists are proud to serve at both our San Antonio and Pleasanton locations. Our highly qualified orthodontists include Dr. James VandeBerg, and Dr. Marilena Parodi, who strives to provide our patients with only the highest-quality care.
Our support team provides each orthodontist with the quality assistance that they need to provide the best care to each patient that joins our family. We strive to make your visit to our offices comfortable and pleasant at all times. We work diligently to meet each of our patient's individual needs and treat each patient with kindness, care, and compassion in every service that we provide.
Free Consultations
For New Patients
We offer free consultations to each new patient, which will include diagnostic records, a complete oral examination, and a clear discussion of each treatment option that you have. Our goal is to find the treatments that are the best fit for your personal needs. We provide a full array of options for treatment for both children and adults, which ensures that your family only needs one location to receive all of your orthodontic treatment.