Why Choose
Braces?
Those who invest in braces and improving their orthodontic health can enjoy the following dental benefits:
Better Oral Health: Straighter teeth allow for easier flossing and brushing. Improved oral hygiene prevents health issues that can occur in overcrowded mouths with restricted access for cleaning teeth.
Improved Appearance: Oral health is not the only reason to get braces. They are a wonderful option for those simply looking to improve the look of their smile.
Proper Oral Function: Straight teeth help make it easier to bite into and chew foods. A good bite can prevent issues like tooth wear and gum recession.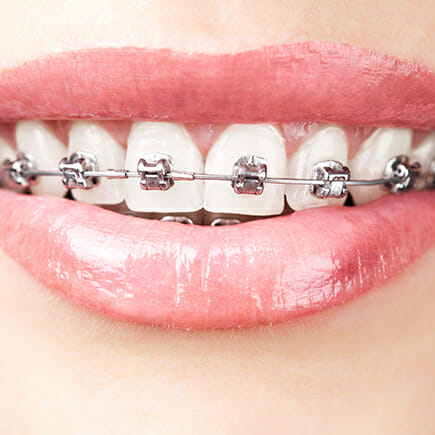 Types of
Types of Braces
to Choose From:
Here at San Antonio Orthodontics, we understand you have many options for orthodontic care, and we take pride when you choose us as your San Antonio or Pleasanton provider. The common types of braces that we offer here at San Antonio Orthodontics include the following:
Metal Braces: These are the traditional braces that you are most used to seeing. They are made out of high-grade stainless steel. These modern-day braces are smaller and sleeker than they were decades ago and provide a time-tested standard of treatment.
Ceramic Braces: These braces are a great option for those worried about aesthetics as they are a more discreet design. These braces offer a clear material that gives them more cosmetic appeal and blends in with the surrounding teeth.
Invisalign: Invisalign is a great alternative to braces that use clear plastic trays to align your teeth. Invisalign is very aesthetic, and can be remove during meals. Typically, you wear the trays for at least 22 hours per day for optimal results, and you change aligners weekly.
Braces
We Provide Early
Orthodontic Screenings:
The American Association of Orthodontists recommends parents bring their children in for an initial evaluation at age 7. At this age, we can identify developing malposition of the teeth and jaws allowing us to choose the ideal time for treatment. Early orthodontic care isn't right for everyone – but for children who need it, it allows the orthodontist to guide the growth of the jaws and prevent bigger issues for your child's smile in the future.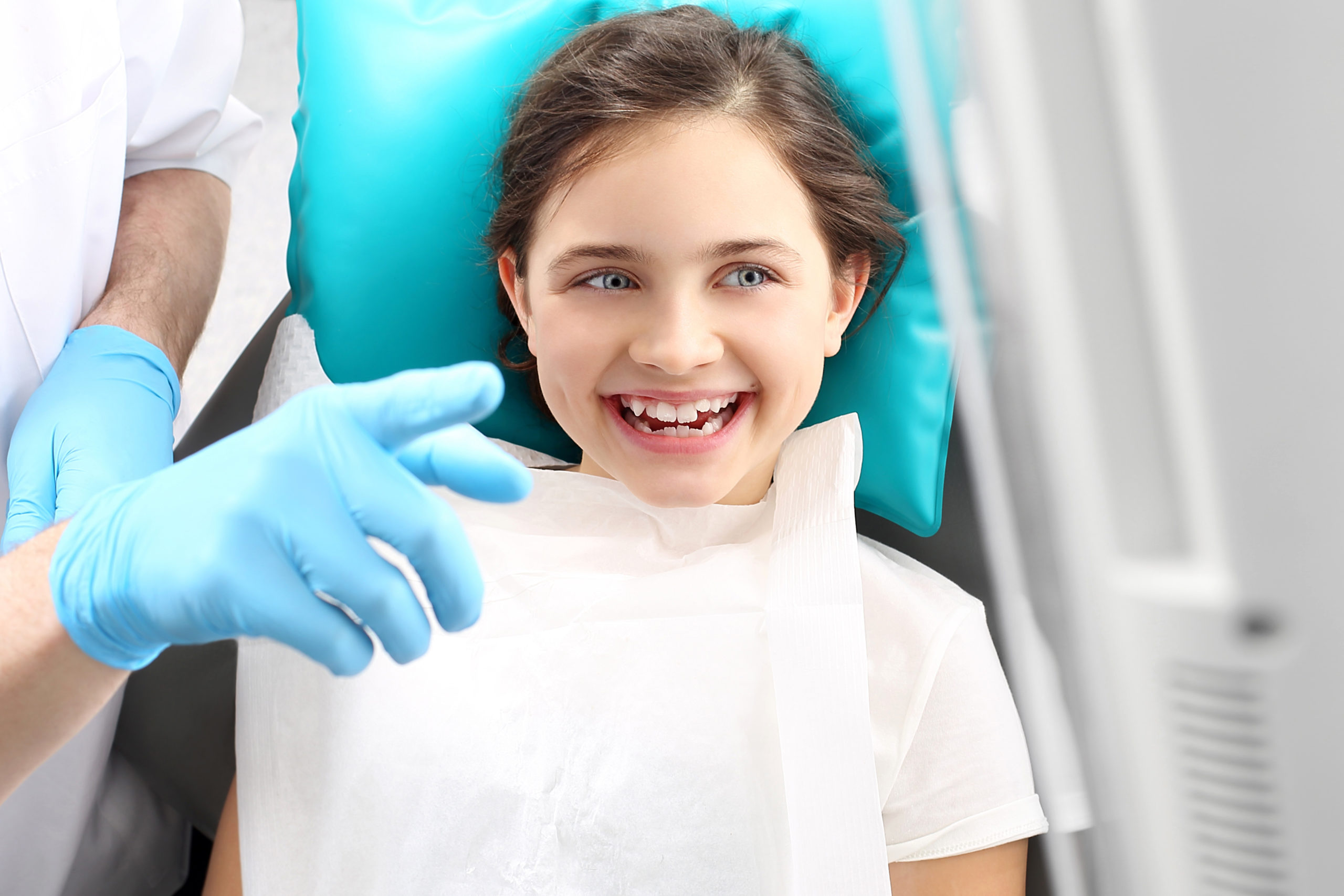 Schedule
Schedule An Appointment With
San Antonio Orthodontics
Please feel free to contact us to schedule an appointment at your earliest convenience. Alternatively, you may also call (210) – 543 – 8000 for our Potranco Rd or Pleasanton Office. We look forward to seeing you in our offices soon!
Appointment