Introducing
Dr. Marilena Parodi
Dr. Marilena Parodi was born in the beautiful capital of Honduras. She comes from a very close knit family of five whom she loves dearly. Family is a top priority in her life. Her love for orthodontics comes from her mother, who is a practicing orthodontist in Honduras.
In her spare time she enjoys traveling, trying new restaurants with her husband Michael, playing tennis, dancing, and taking her puppy, Milo, out for hikes. In fact, Dr. Parodi has been dancing since she was a little girl. Check out our TikTok (@saortho) to see her awesome dance moves!
She is honored to be treating you and your family to a beautiful smile.
Dr. Marilena
Dr. Parodi earned her dental license in 2015 and obtained her postgraduate degree in Orthodontics from University of Texas Health Science Center in San Antonio (UTHSCSA). She comes highly recommended by senior orthodontists at UTHSC.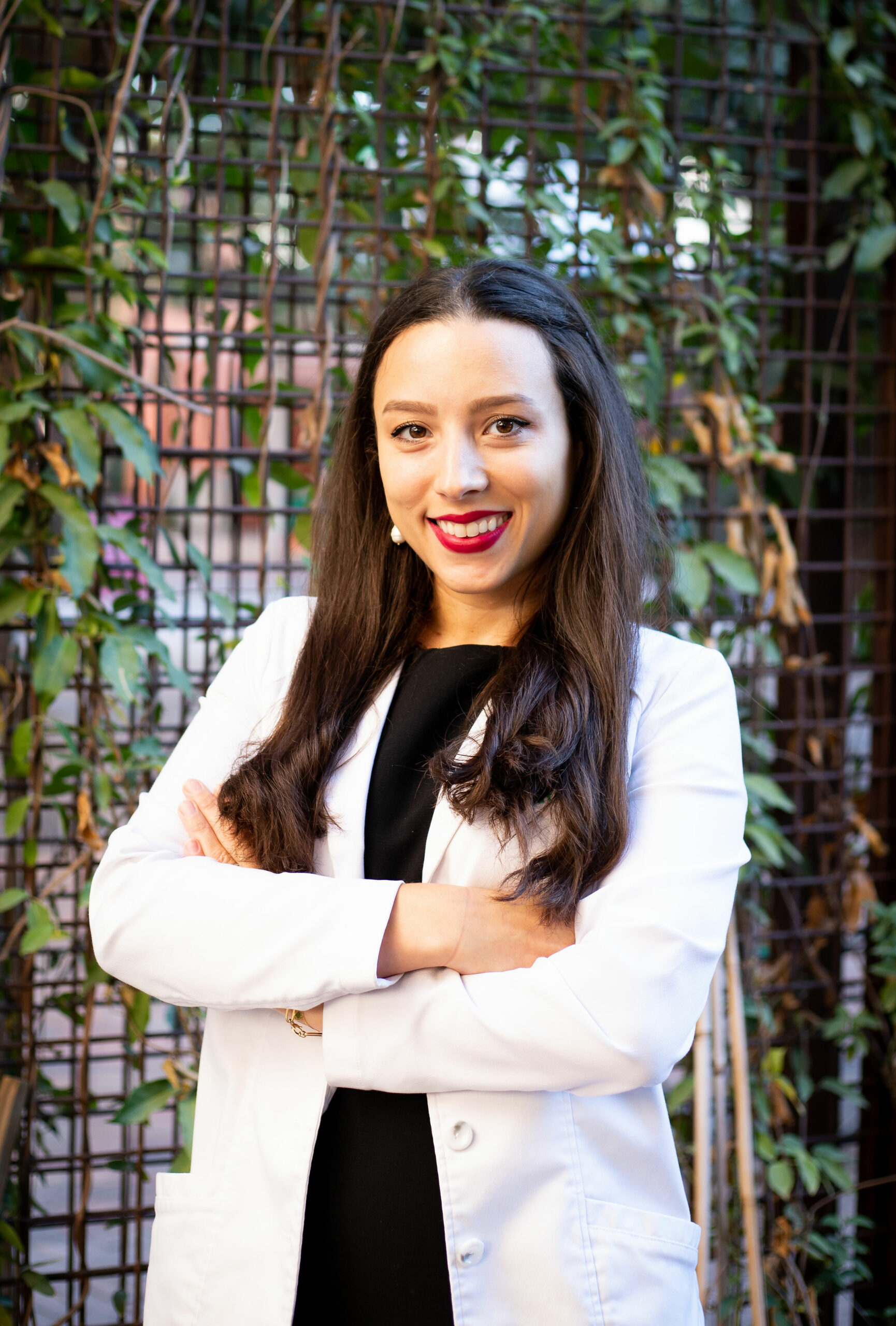 Parodi!
Visit
Visit Your
San Antonio Orthodontist Today!
If you're interested in visiting your orthodontist in San Antonio, we encourage you to contact us or fill our our easy online appointment request form. We're looking forward to hearing from you!