Here at San Antonio Orthodontics, we want you to know that you're never too old to visit the orthodontist! We treat patients of all ages – so don't think that the opportunity to achieve the smile of your dreams has passed you by! If you've ever considered orthodontic treatment. or if you feel like your smile isn't as beautiful as it could be, make an appointment for a free consultation at our office today. When you come to visit your adult orthodontist in San Antonio and Pleasanton, our entire team will do all they can to set you on the path toward the straightest and healthiest smile possible!
Adult
Why You Should Consider
Adult Orthodontics
You may be surprised to hear that one-in-four orthodontic patients are adults. More and more adults are taking the opportunity to undergo orthodontic treatment and improve their smiles. Not only can orthodontics give you a more beautiful smile, but it can also improve the health of your teeth and gums as well. With orthodontic treatment your teeth will become straighter and easier to properly clean. Benefits of straighter, cleaner teeth include potentially avoiding tooth decay, preventing gum and bone loss, and correcting irregular wear of teeth. Stop by and see your adult orthodontist in San Antonio and Pleasanton today!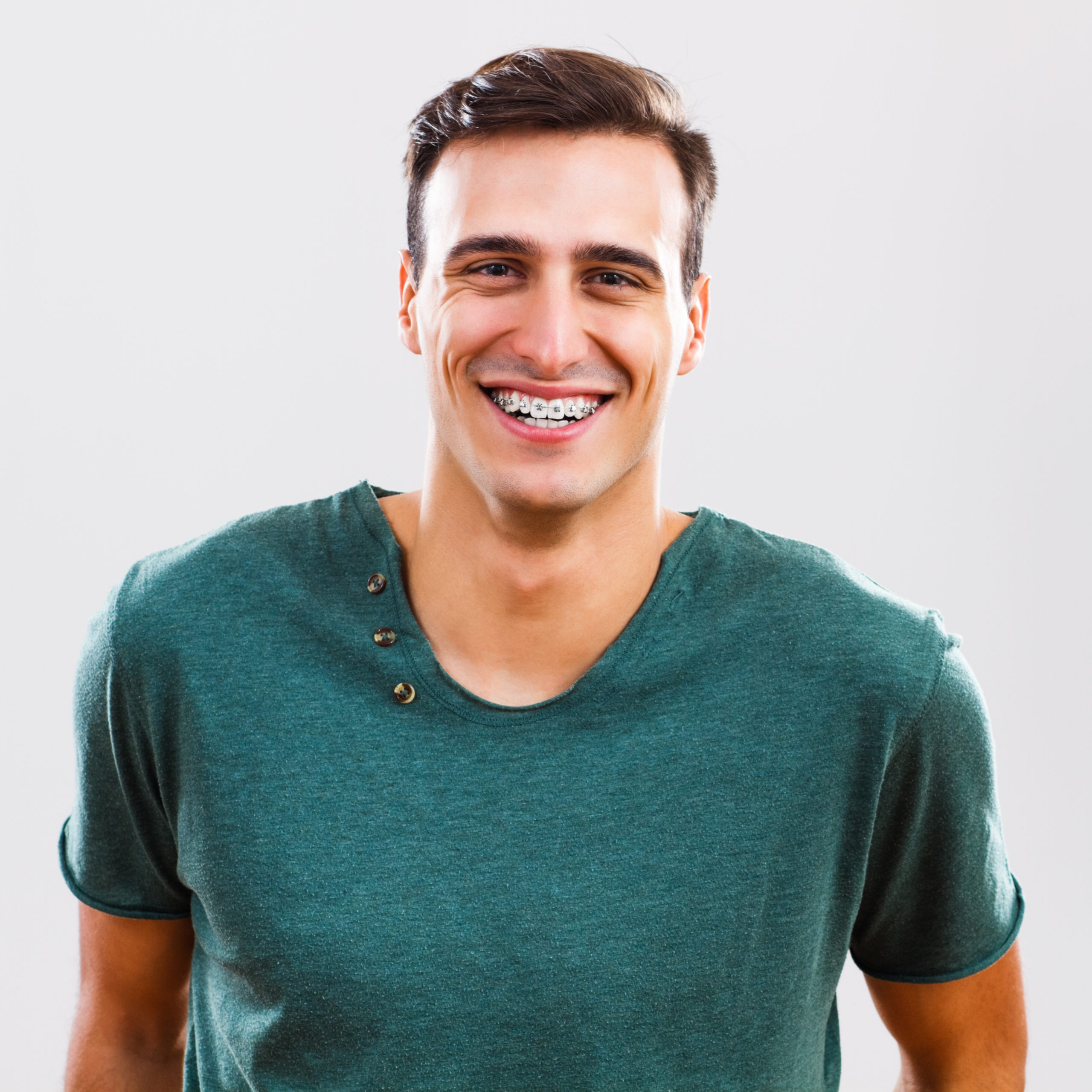 Our Adult Orthodontics in
San Antonio and Pleasanton
We offer a variety of different types of braces in order to best suit our patients' needs. We've also placed an emphasis on supplying more discreet treatments because we understand how important it is for many adults to maintain their professional appearance. At San Antonio Orthodontics, we provide the following orthodontic treatments:
Metal Braces
Ceramic Braces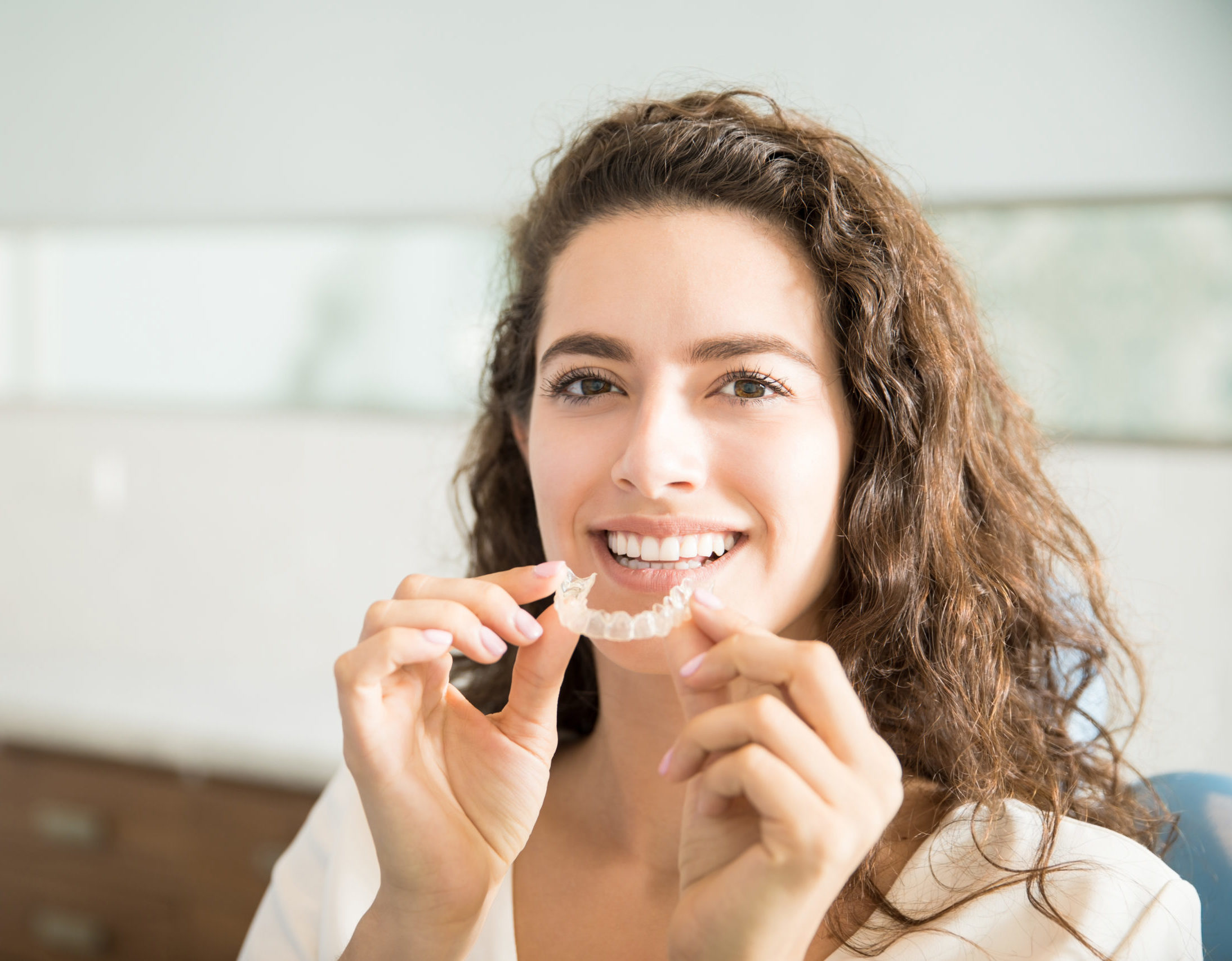 Orthodontics
Visit Your
Visit Your Adult Orthodontist
in San Antonio and Pleasanton!
Interested in learning more? We hope you'll visit us sometime to see what our orthodontists in San Antonio and Pleasanton can do for you! To schedule a visit, please feel free to fill out our appointment request form or simply give us a call at (210) 598-6451. We're looking forward to seeing you and helping you get a healthy and beautiful smile!