Service
Still having a difficult time finding the right orthodontist for you? At San Antonio Orthodontics, our highly trained orthodontists and expert technicians offer superior experience and one-on-one care to those in need. With a variety of orthodontic treatments for both adults and children, our skilled team will provide individualized treatments that best fit your mouth's needs!
Worried about co-pays and office fees? Don't fret! Your first consultation is on us as a way of saying thanks for trusting San Antonio Orthodontics. Stressed out about finding one of our offices nearby? Worry no more! Our locations range far and wide throughout the greater San Antonio and Pleasanton areas. We guarantee your drive to San Antonio Orthodontics will be short and easy.
Areas
Orthodontists
Our
Orthodontists
No matter which office is closest to you, our experienced orthodontists will be there prepped and ready to help you with whatever orthodontic work you need. At our Pleasanton office, you can see Dr. Alfonso, and Dr. Parodi at our Potranco Rd. San Antonio office.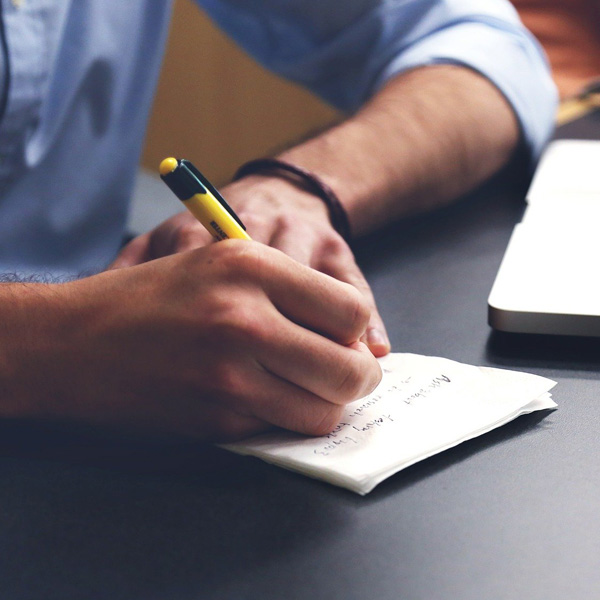 Get In Touch
Get In Touch
With San Antonio Orthodontics Today!
With state-of-the-art technology and in-depth experience, all of our orthodontists at San Antonio Orthodontics will provide you with the best treatment possible. Offering a wide array of metal braces, clear braces, and Invisalign, we are positive that our team can confidently diagnose your needs and find an accurate solution. Whether you've been contemplating getting Invisalign, or your child is in need of braces, don't hesitate to contact one of our two offices in the greater San Antonio and Pleasanton areas today. From all of us at San Antonio Orthodontics, we can't wait to give you the smile you deserve!