Introducing
SMILES CHANGE LIVES
At San Antonio Orthodontics, we firmly believe in the power of a beautiful smile and its ability to transform lives. As a cornerstone of our commitment to the community, we have proudly initiated a program dedicated to giving back and showing our appreciation to those in need. Our "Smiles Change Lives" initiative aims to provide free orthodontic treatment cases to deserving individuals who may not have the means to access such care otherwise and in support of fundraising efforts of charitable organizations doing good works in our community.
Through the "Smiles Change Lives" program, we collaborate with local community organizations and schools to identify individuals who would benefit most from orthodontic treatment but face financial constraints. We understand that a confident smile can boost self-esteem, enhance oral health, and open doors to new opportunities. By offering complimentary treatment to those facing hardships and to charitable organizations who also support our community, we strive to make a positive impact on individuals' lives and contribute to the betterment of our community as a whole.
Submit Inquiry

SMILES CHANGE
As a team, we are deeply moved by the stories of transformation that unfold during the course of these pro bono treatments. Witnessing the joy and gratitude of our patients as they see their smiles gradually improve is an immensely rewarding experience. "Smiles Change Lives" serves as a reminder that our orthodontic practice goes beyond crafting beautiful smiles; it allows us to share kindness, compassion, and a genuine commitment to giving back. We are honored to play a role in these individuals' journeys towards a brighter, more confident future, and we look forward to continuing this heartwarming initiative for years to come. Together, we can create a community where everyone has a reason to smile!
For more information or to find out how you can partner with us, please submit an inquiry.
Submit Inquiry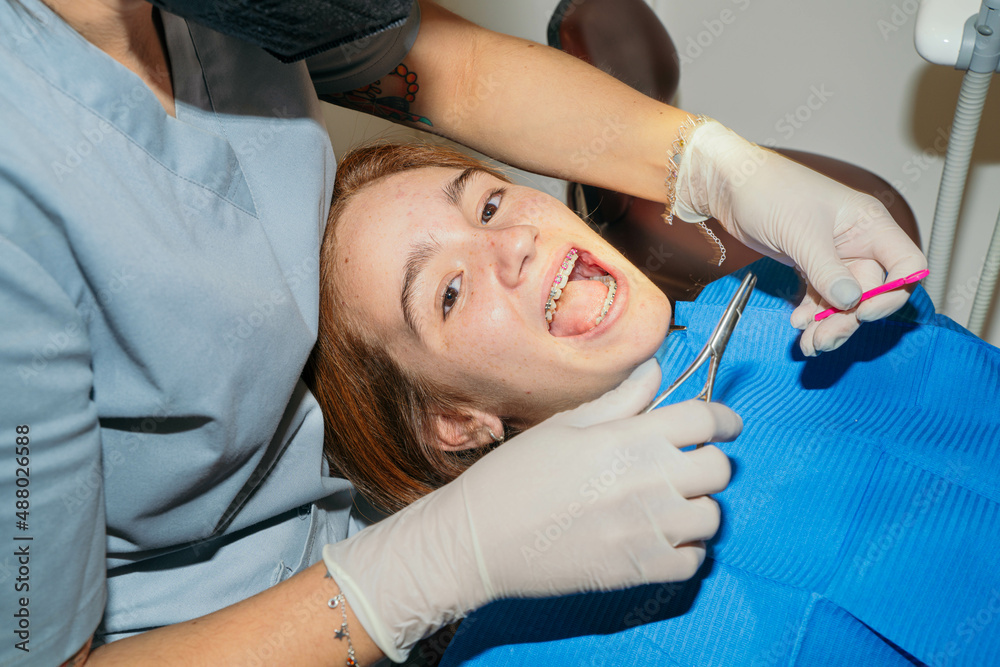 LIVES